Trust, Responsibility and Care
A wealth of experience from the aviation industry's most interesting corners.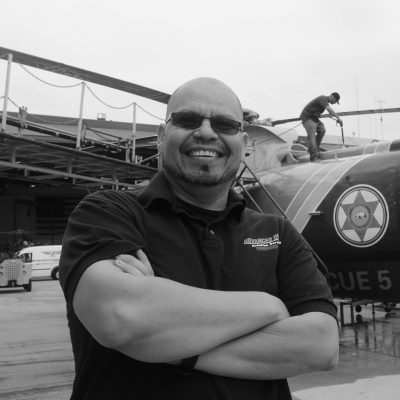 Rick has been a thought leader in the trade of aviation detailing since 1997. He has influenced countless best practices that are now used commonly throughout our industry. Rick handles the daily operations and is responsible for the creation of, and implementation of all procedures used by Advanced Detail field technicians.
Rick holds certifications in a variety of trades which has added a depth of competency and quality to the services we offer at Advanced Detail. His philosophy of continual growth through curiosity has instilled a practice of learning that sets us apart from the rest.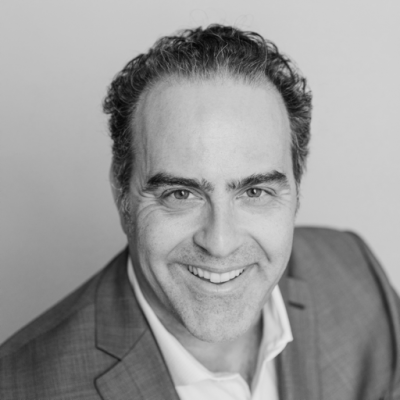 Fred has helped build aircraft sales organizations, part 91 & 135 management companies and part 145 maintenance companies throughout his 17 years in private aviation. At the core of his passion for aviation is his desire to deliver an experience of integrity with those that we do business with. Fred handles all new business development channels and is responsible for listening to and delivering on the company commitments.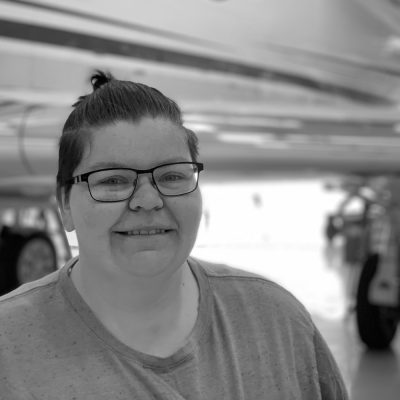 As her main focus of responsibility, Nikki handles the day-to-day scheduling and back office needs for Advanced Detail. She is responsible for coordinating all resources to satisfy the demands of our commitments as well as keeping all products, materials and supplies procured and stocked to deliver on our customer commitments. Nikki also handles the oversight of service delivery for our Facilities division, Advanced Facilities.
Each Advanced Detail project is handled with the highest standard of care. Our team leads are directly responsible for managing the onsite delivery of care for all customer projects. Your team not close a project until every detail has been reviewed and signed off.
Our business is built on the foundation of trust, responsibility and care. We understand the importance of commitment and follow through as it provides our clients a sense of relief and certainty that their aviation assets are in reliable (and clean) hands.
If you are exploring new options to better support your aviation facility or aircraft care needs, we are available for a no obligation discussion.