Have a question?
If you are looking for a reputable partner to responsibly care for your FBO, hangar or aircraft, call us for a no obligation conversation.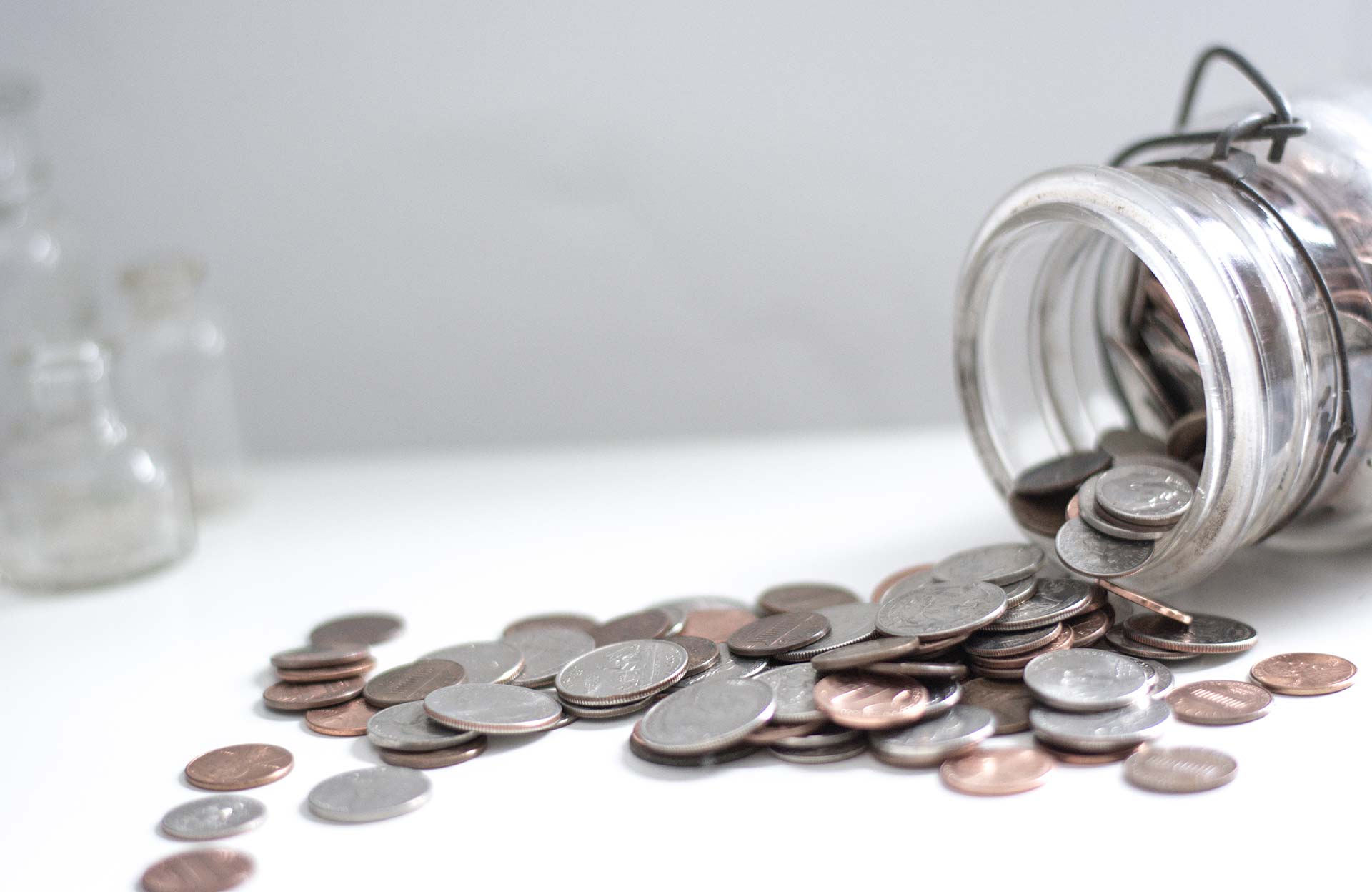 The paradox of cost
Saving on your operational expense comes from spending slightly more on preventative care services.
Ask us about our managed care programs and let us show you the overall savings that can happen to your bottom line.
A high tech fleet
Advanced Detail has invested in interior and exterior cleaning technology that is proven to deliver quality results.
Stop by our facility at KLGB any time and see for yourself the investment we have made into your care.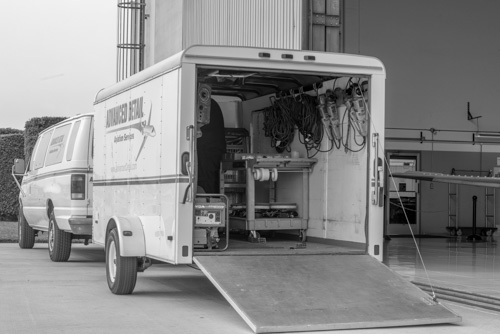 Request Contact
If you are exploring new options to better support your aviation facility or aircraft care needs, we are available for a no obligation discussion.